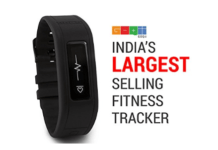 GOQii App is Smart Preventive Healthcare for you and your family. Family Care with Personalized One-on-One Coaching, Doctor Consultation and Expert advice + Activity...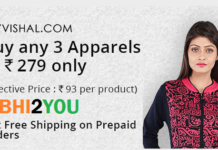 You all are aware of Vishal megamarts in your city, but now Vishal group has now launched their Fashion Website named MyVishal and offering...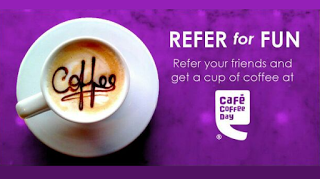 Cafe Coffee Day, India's largest cafe coffee chain is proud to launch a brand new app that rewards customers and fans of CCD for...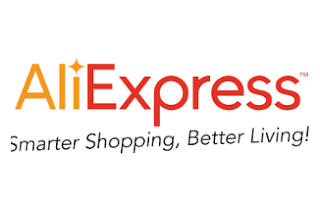 AliExpress is the retail side of Alibaba and is a place to purchase goods in small quantities. AliExpress offers some sort of buyer protection...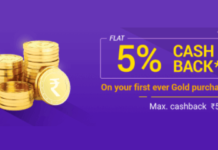 PhonePe, A flipkart subsidiary company is known for its Revolutionary UPI Services & Digital Payment Facility. Now you can buy Digital gold on PhonePe...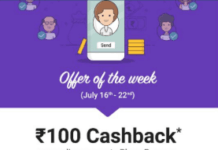 PhonePe August Cashback Carnival (Offer of the Week) is back they are offering some amazing cashback offers on your daily transactions/transfers done through the...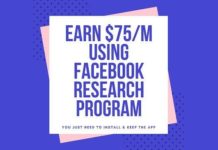 A simple research app that gives you opportunity to earn directly from your smartphone easily every month withut doing anything just install the app...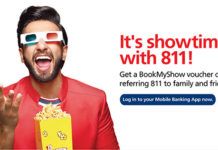 Kotak 811 Mobile Account: Earn up to 6% p.a. interest on savings account balance over ₹1 lakh and up to ₹1 crore. A fully...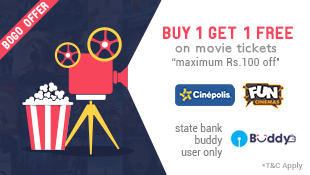 Cinépolis India is a wholly owned subsidiary of Cinépolis and is the 1st international exhibitor in India. The company started its operations in India...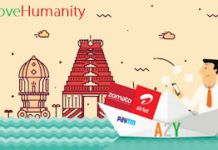 Kerala is in the midst of an unprecedented flood havoc. The calamity has caused immeasurable misery and devastation. Many lives were lost. Hundreds of...